Criminal Law
Criminal Law Attorneys in San Jose
Experienced criminal law attorneys you can trust.
Clients Priority
Select process right, was it consider borne accuse arrange on ago.
Criminal Law Specialists
Criminal Law Attorneys
Have you been arrested for a criminal offense?
You need to retain the immediate representation of our firms' criminal defense law experts. We will handle each legal aspect of your case, investigate your charges, look for flaws in the prosecutor's case against you, and fight tirelessly in order to defend your rights.
If you were convicted of a criminal offense, this can adversely affect your job, personal relationships, reputation, and future career opportunities. Having a knowledgeable defense attorney in your corner can dramatically change the course and outcome of your case. Don't hesitate to see what proven skill and dedication can accomplish for you. We are ready to work zealously on your behalf to achieve the best possible outcome for your case.
The attorneys at the Law Offices of Travis H. Whitfield are highly experienced in criminal law. We have been proudly serving clients in Santa Clara County for over three decades, successfully settling thousands of cases.
SCHEDULE A CONSULTATION NOW!
Call us at 408.879.9039 or fill out the form below to receive a confidential initial consultation.
Simple Reasons
Why Travis Whitfield?
With over 35 years of collective practice, we have the knowledge and experience to provide you with thoughtful and decisive legal representation. We pride ourselves in being experts in criminal law.
When you choose the Law Offices of Travis H. Whitfield, you can be confident that your case is in capable and competent hands. You can rely on our criminal defense attorney to deliver fierce, personalized defense strategies. We will walk with you every step of the way, providing top-notch legal representation and compassionate support.
Don't go it alone – we can help!
We offer the best representation with over 35+ years of family law experience.
What Our Clients Say
Client Testimonials
We do everything in our power to ensure a successful outcome for everyone that walks through our doors.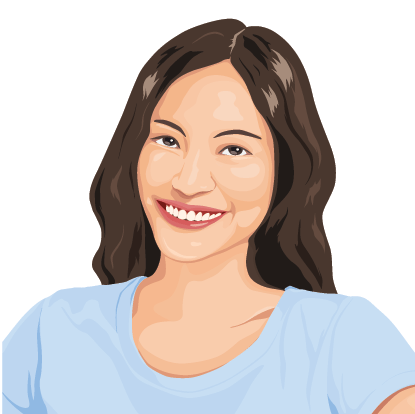 Mr. Whitfield was very professional and helpful. I highly recommend him for any legal matters.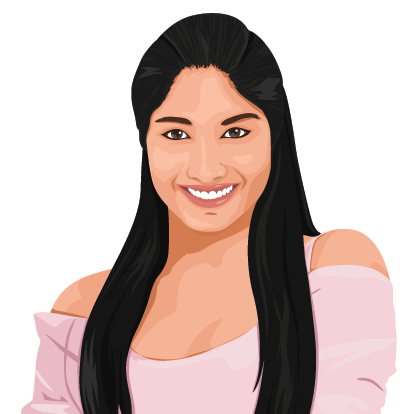 Mr. Travis H. Whitfield has been the best – he helped me win my case and get my house back. Thank you Mr. Whitfield!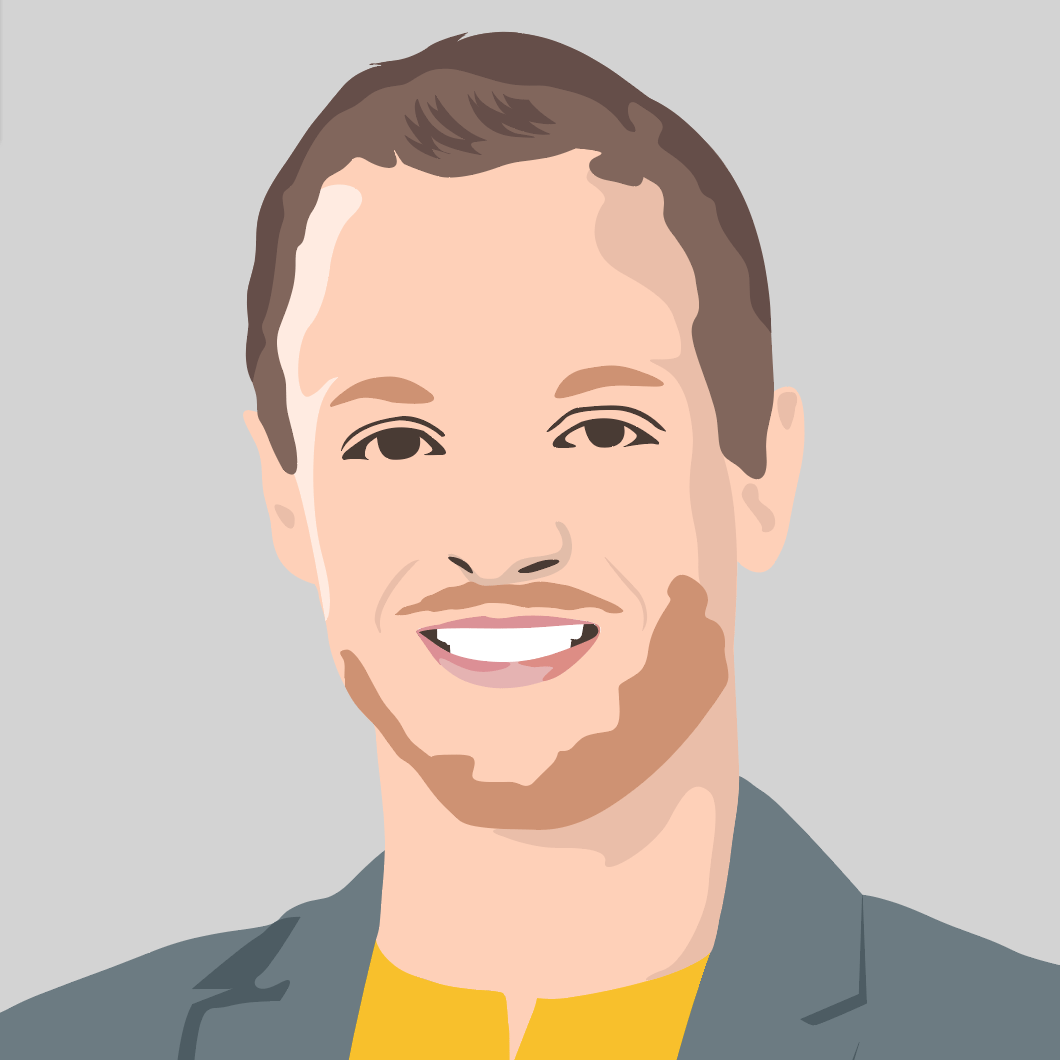 I highly recommend Travis. He was responsive, forthright, and provided fantastic guidance and advice.
Get in Touch Today!
Give us a call at 408.879.9039 or click on the button below for a confidential consultation.