Real Estate Law
Real Estate Law Attorneys in San Jose
Experienced real estate law attorneys you can trust.
Defending Leaders
Select process right, was it consider borne accuse arrange on ago.
Real Estate Specialists
Real Estate Law Attorneys
If you are dealing with a commercial or residential real estate issue, call our real estate attorneys. With years of experience and a thorough familiarity with condominium law, construction law, and the laws regarding foreclosure, we are prepared to help you.
The attorneys at the Law Offices of Travis H. Whitfield are highly experienced in real estate law. We have been proudly serving clients in Santa Clara County for over three decades, successfully settling thousands of cases.
SCHEDULE A CONSULTATION NOW!
Call us at 408.879.9039 or fill out the form below to receive a confidential initial consultation.
Simple Reasons
Why Hire Us?
We handle many real estate disputes, including:
Boundary disputes

Easements

Eviction

Landlord-tenant disputes

Disputes between buyers and sellers under real estate contracts

Property-tax assessments

Zoning and building code enforcements

Partition actions

Condemnation of property


Co-owner disputes
With over 35 years of collective practice, we have the knowledge and experience to provide you with thoughtful and decisive legal representation. We are committed to negotiating for a favorable settlement on behalf of our clients in order to help them avoid a drawn-out court battle.
Should a trial be in your best interest, we are never afraid to take a case to litigation in order to fight more effectively for our clients. The Law Offices of Travis H. Whitfield has a history of success in both real estate mediation and arbitration, as well as aggressive and successful litigation.
Don't go it alone – we can help!
We offer the best representation with over 35+ years of family law experience.
What Our Clients Say
Client Testimonials
We do everything in our power to ensure a successful outcome for everyone that walks through our doors.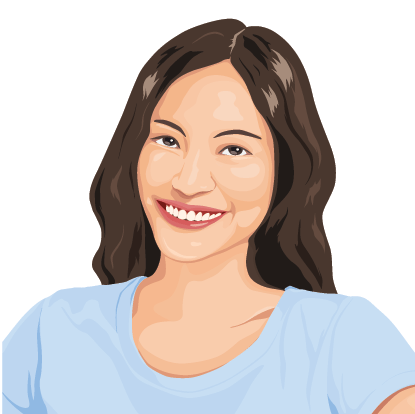 Mr. Whitfield was very professional and helpful. I highly recommend him for any legal matters.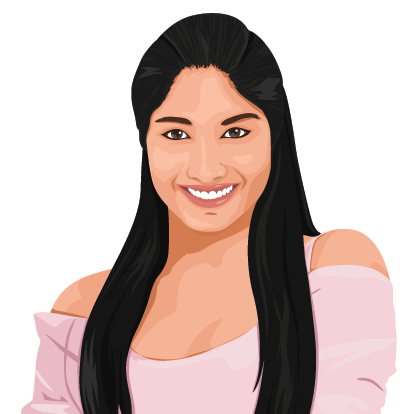 Mr. Travis H. Whitfield has been the best – he helped me win my case and get my house back. Thank you Mr. Whitfield!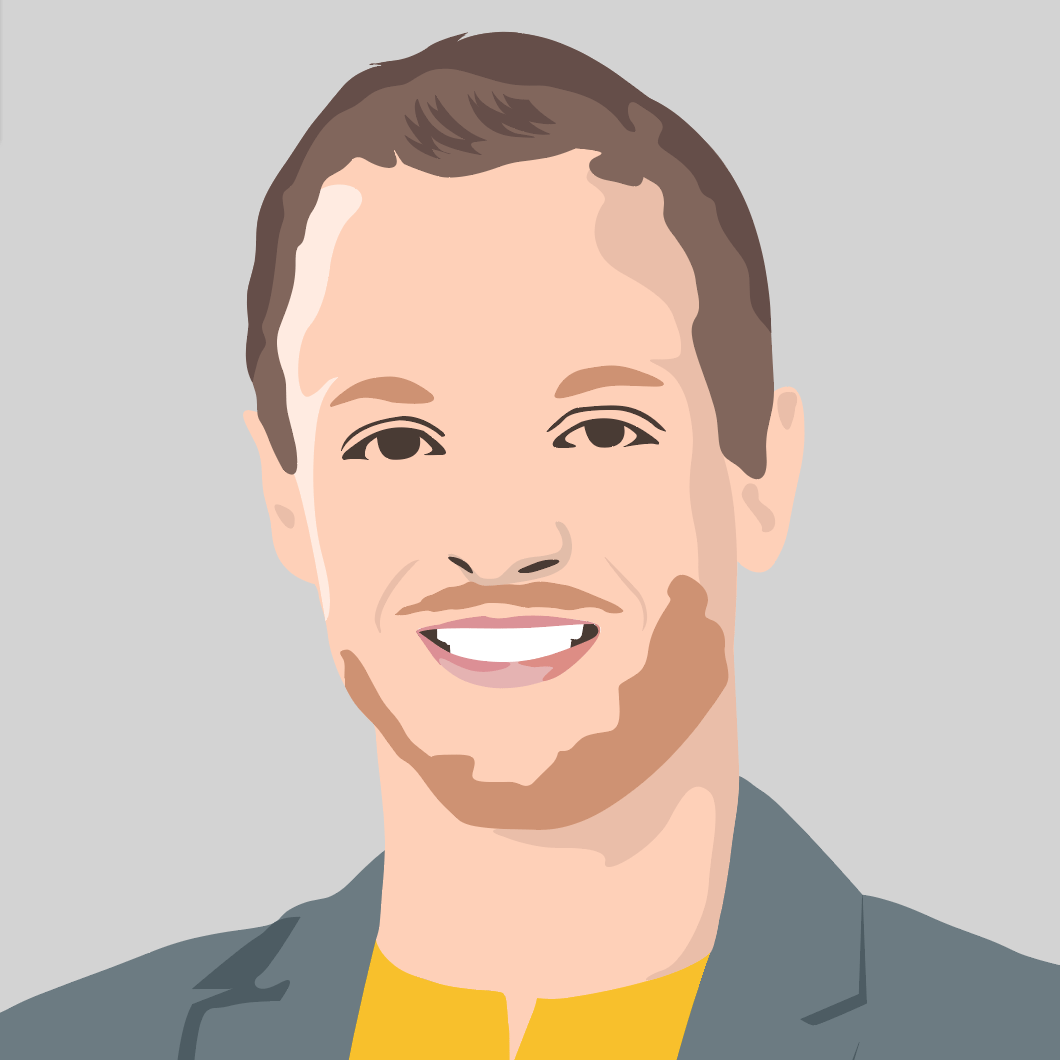 I highly recommend Travis. He was responsive, forthright, and provided fantastic guidance and advice.
Get in Touch Today!
Give us a call at 408.879.9039 or click on the button below for a confidential consultation.