Property Division
Experienced Property Division & Modification Attorneys in San Jose
Get the representation you deserve with experienced property division & modification attorneys you can trust.
Criminal Justice
Select process right, was it consider borne accuse arrange on ago.
Family Law Specialists
Property Division & Modification Attorneys
Division of property is of primary concern during a divorce. We have seen too many individuals lose out on their fair share of assets and come to us after the fact. Don't fall into the same trap.
Unsure of how to properly distribute items acquired over the course of a marriage? This is where hiring a legal expert can help.
The attorneys at the Law Offices of Travis H. Whitfield are highly experienced in property division and modification law. We have been proudly serving clients in Santa Clara County for over three decades, successfully settling thousands of cases.
SCHEDULE A CONSULTATION NOW!
Call us at 408.879.9039 or fill out the form below to receive a confidential initial consultation.
Simple Reasons
Why Travis Whitfield?
With over 35 years of collective practice, the attorneys at the Law Offices of Travis H. Whitfield are dedicated to providing you with trusted and decisive legal representation.
We can help you develop a plan to fairly divide your property and ensure both parties are satisfied with the outcome. Our attorneys are experts in property division and modification law and handle all cases with compassion, responsiveness, experience, and reliability.
Don't go it alone – we can help!
We offer the best representation with over 35+ years of family law experience.
What our clients say
Client Testimonials
We do everything in our power to ensure a successful outcome for everyone that walks through our doors.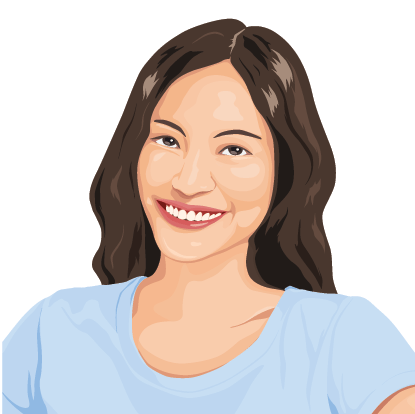 Mr. Whitfield was very professional and helpful. I highly recommend him for any legal matters.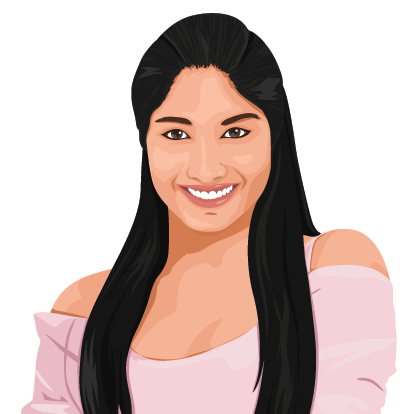 Mr. Travis H. Whitfield has been the best – he helped me win my case and get my house back. Thank you Mr. Whitfield!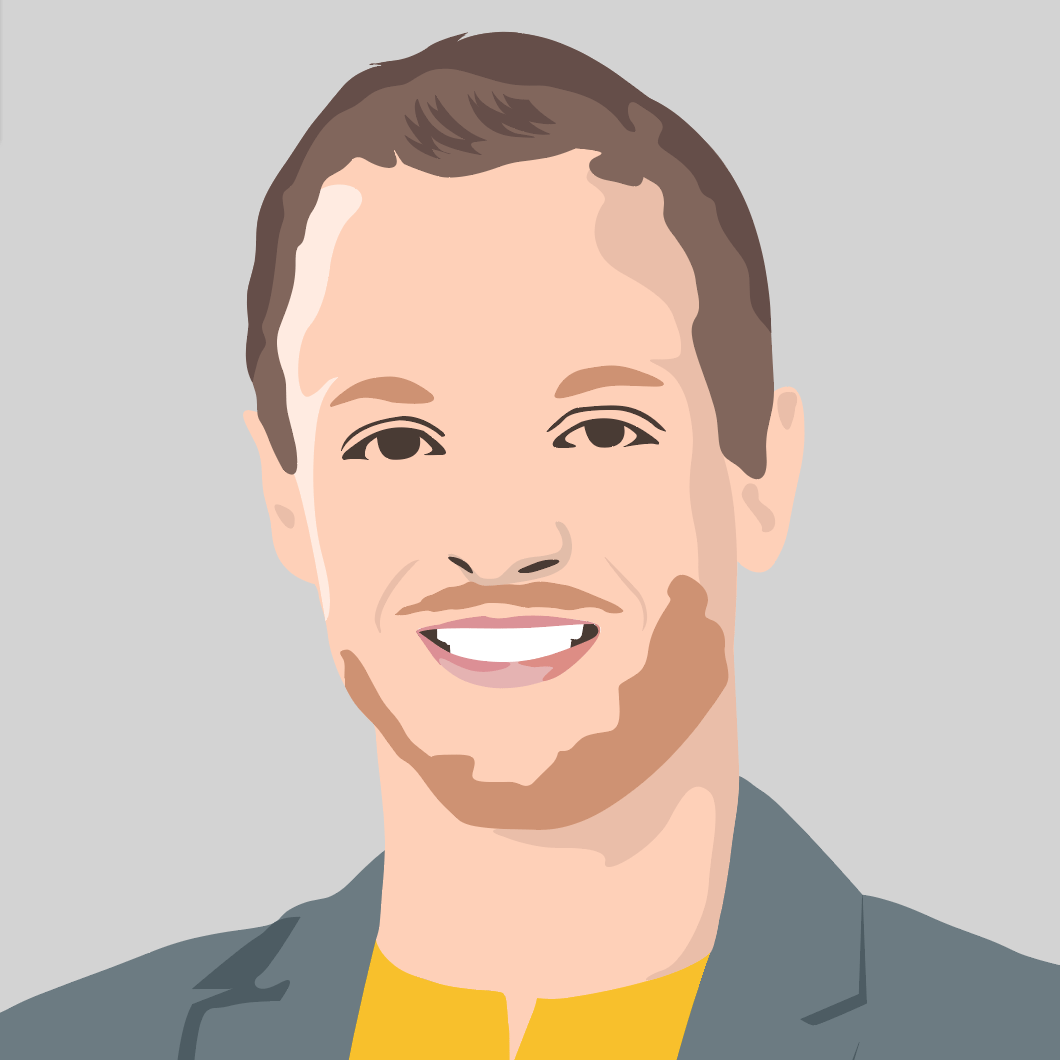 I highly recommend Travis. He was responsive, forthright, and provided fantastic guidance and advice.
Get in Touch Today!
Give us a call at 408.879.9039 or click on the button below for a confidential consultation.