Personal Injury
Experienced Personal Injury Attorneys in San Jose
Experienced personal injury attorneys you can trust.
Request Consultation
Personal Injury Specialists
Personal Injury Attorneys
At the Law Offices of Travis H. Whitfield, our goal is simple: to provide the legal guidance our clients need and deserve.
Our personal injury lawyers can help you pursue financial compensation following an accident – including compensation for medical bills, missed wages, hospitalization costs, and more. There are never any legal fees unless a settlement is reached.
The attorneys at the Law Offices of Travis H. Whitfield are highly experienced in personal injury law. We have been proudly serving clients in Santa Clara County for over three decades, successfully settling thousands of cases.
SCHEDULE A CONSULTATION NOW!
Call us at 408.879.9039 or fill out the form below to receive a confidential initial consultation.
Simple Reasons
Why Travis Whitfield?
With over 35 years of collective practice, the attorneys at our law firm have the skill to make a difference. Our legal team has secured many settlements on behalf of our clients; let us use this experience to help you.
If you're ready to contact a lawyer, call our office to schedule your first consultation. When you meet with us, we can help you understand the unique circumstances surrounding your injury and create an individualized strategy to help you recover full and fair compensation for your injury and other damages.
Don't go it alone – we can help!
We offer the best representation with over 35+ years of family law experience.
What Our Clients Say
Client Testimonials
We do everything in our power to ensure a successful outcome for everyone that walks through our doors.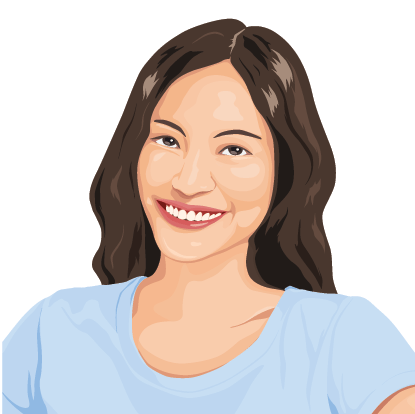 Mr. Whitfield was very professional and helpful. I highly recommend him for any legal matters.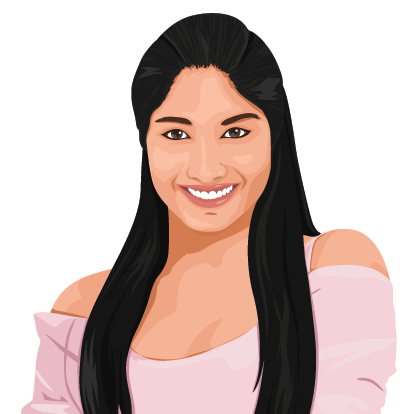 Mr. Travis H. Whitfield has been the best – he helped me win my case and get my house back. Thank you Mr. Whitfield!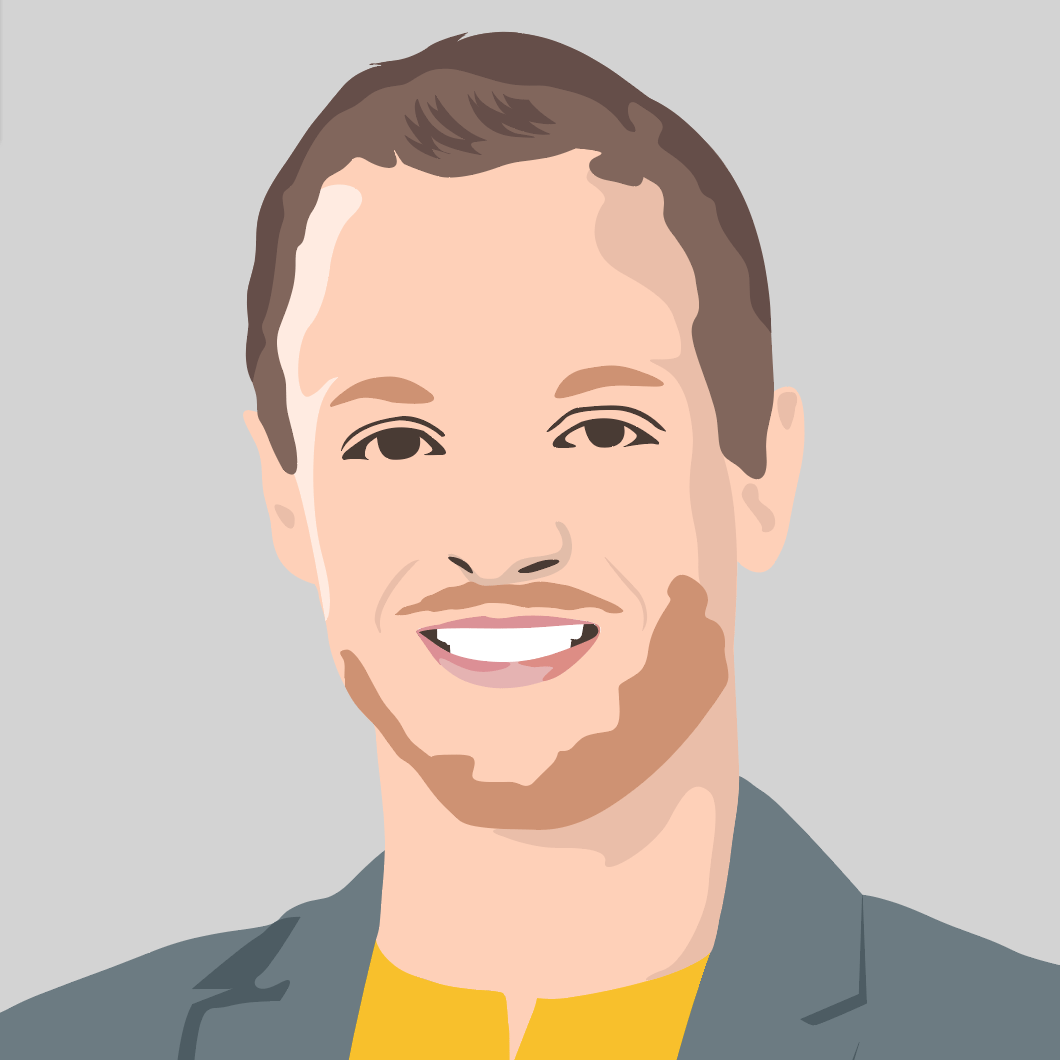 I highly recommend Travis. He was responsive, forthright, and provided fantastic guidance and advice.
Get in Touch Today!
Give us a call at 408.879.9039 or click on the button below for a confidential consultation.