Civil Litigation
Experienced Civil Litigation Attorneys in San Jose
Experienced civil litigation attorneys you can trust.
Request Consultation
Litigation Specialists
Civil Litigation Attorneys
The Law Offices of Travis H. Whitfield has a track-record of success regarding:
Business and commercial litigation
Intellectual property litigation
Construction litigation
Real estate litigation
Personal injury lawsuits
Fraud or misrepresentation
Defamation (libel or slander)
Insurance coverage/bad faith denials
Elder abuse
Education law and students' rights
Probate litigation
Employment litigation (employer or employee representation)
The attorneys at the Law Offices of Travis H. Whitfield are highly experienced in civil litigation. We have been proudly serving clients in Santa Clara County for over three decades, successfully settling thousands of cases.
SCHEDULE A CONSULTATION NOW!
Call us at 408.879.9039 or fill out the form below to receive a confidential initial consultation.
Simple Reasons
Why Travis Whitfield?
With over 35 years of collective practice, we have the knowledge and experience to provide you with thoughtful and decisive legal representation. We pride ourselves in being experts in civil litigation law.
We care about your legal problems and will work hard to find a solution and to represent you to a satisfactory conclusion. These types of litigations can become extremely complex — getting the right legal representation is crucial to a good outcome.
Don't go it alone – we can help!
We offer the best representation with over 35+ years of family law experience.
What Our Clients Say
Client Testimonials
We do everything in our power to ensure a successful outcome for everyone that walks through our doors.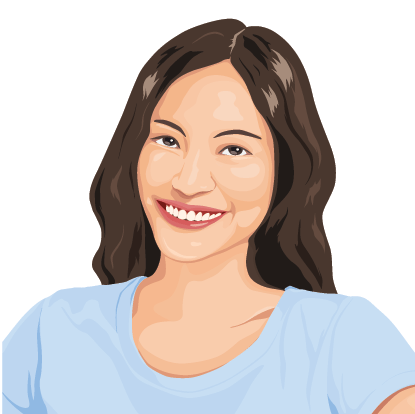 Mr. Whitfield was very professional and helpful. I highly recommend him for any legal matters.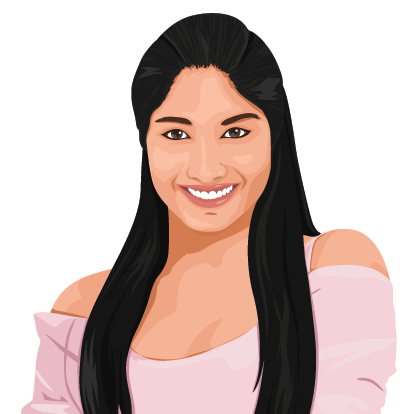 Mr. Travis H. Whitfield has been the best – he helped me win my case and get my house back. Thank you Mr. Whitfield!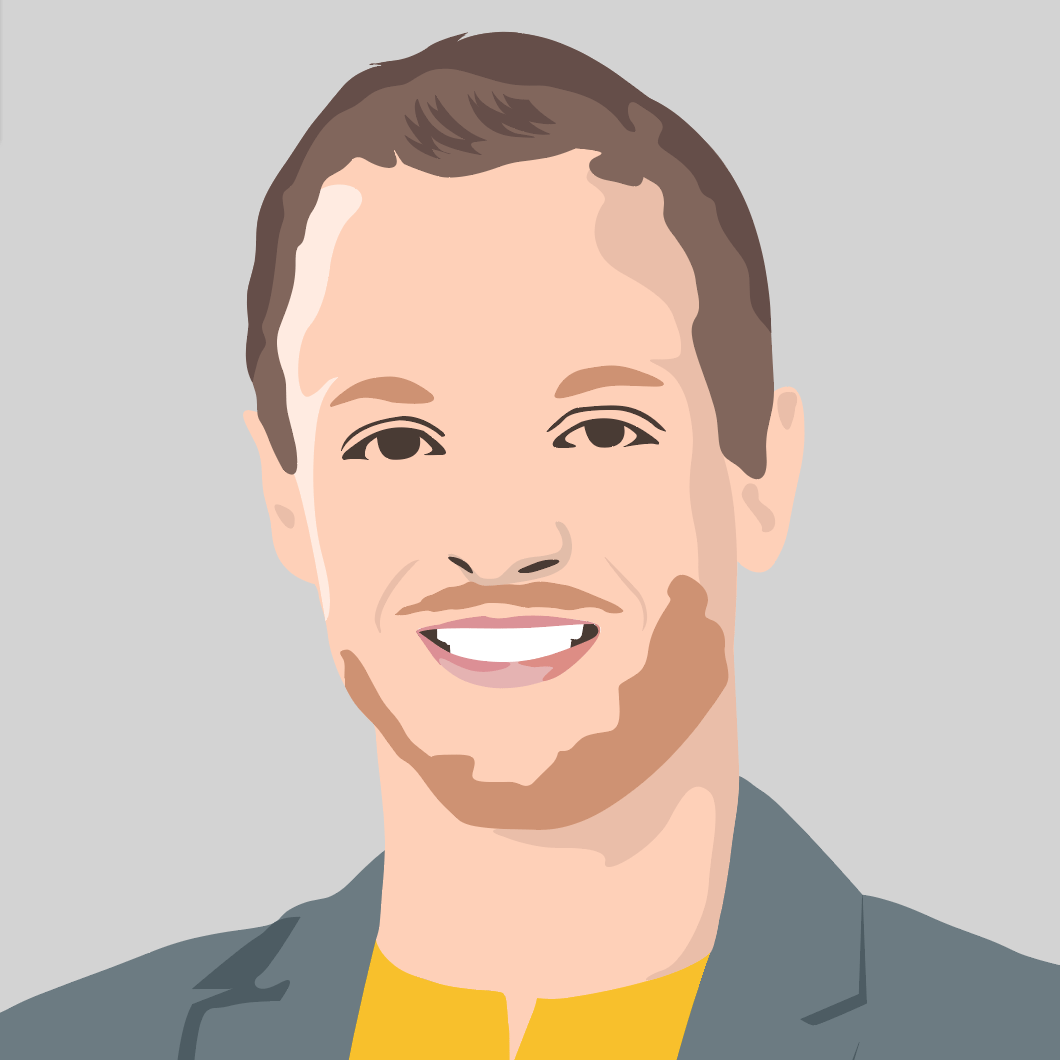 I highly recommend Travis. He was responsive, forthright, and provided fantastic guidance and advice.
Get in Touch Today!
Give us a call at 408.879.9039 or click on the button below for a confidential consultation.