Spousal Support / Child Support
Experienced Child & Spousal Support Attorneys in San Jose
Experienced child support and spousal support attorneys you can trust.
Request Consultation
Fully Transparent
Select process right, was it consider borne accuse arrange on ago.
Family Law Specialists
Child Support & Spousal Support Attorneys
Spousal support, or alimony, refers to payments made from one spouse to another under a legal separation or divorce.
The purpose of spousal support is to ensure that both parties are able to maintain a standard of living after the marriage that is close to the standard established during the marriage.
If there are any children involved during a divorce, a child support agreement may be necessary — it is the legal duty of the parents to provide support for their minor children, as they are also entitled to a share in the living standard of the parents. 
SCHEDULE A CONSULTATION NOW!
Call us at 408.879.9039 or fill out the form below to receive a confidential initial consultation.
Simple Reasons
Why Travis Whitfield?
The attorneys at the Law Offices of Travis H. Whitfield are highly experienced in spousal support & child support law. We have been proudly serving clients in Santa Clara County for over three decades, successfully settling thousands of cases.
There are several factors that affect spousal support including:

Length of Marriage
Education / Employment of Both Parties
Assets
Income Disparity Between Parties
Child & spousal support cases tend to be charged with emotion and have lifelong implications. Starting off with the wrong lawyer can create an unnecessary financial and emotional burden and cost your case.
Don't go it alone – we can help!
We offer the best representation with over 35+ years of family law experience.
What our clients say
Client Testimonials
We do everything in our power to ensure a successful outcome for everyone that walks through our doors.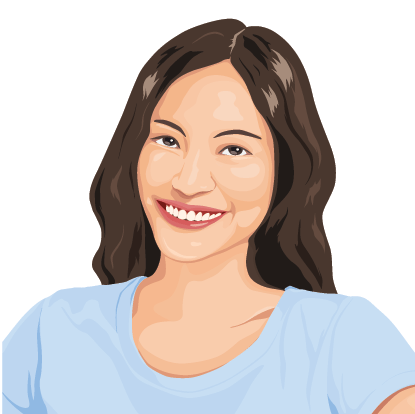 Mr. Whitfield was very professional and helpful. I highly recommend him for any legal matters.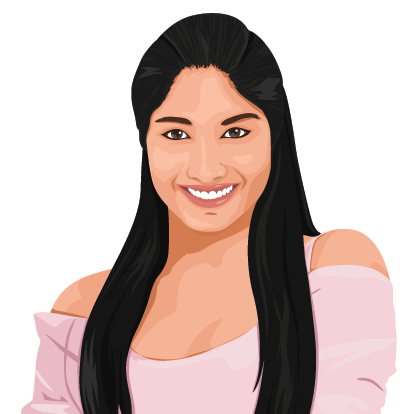 Mr. Travis H. Whitfield has been the best – he helped me win my case and get my house back. Thank you Mr. Whitfield!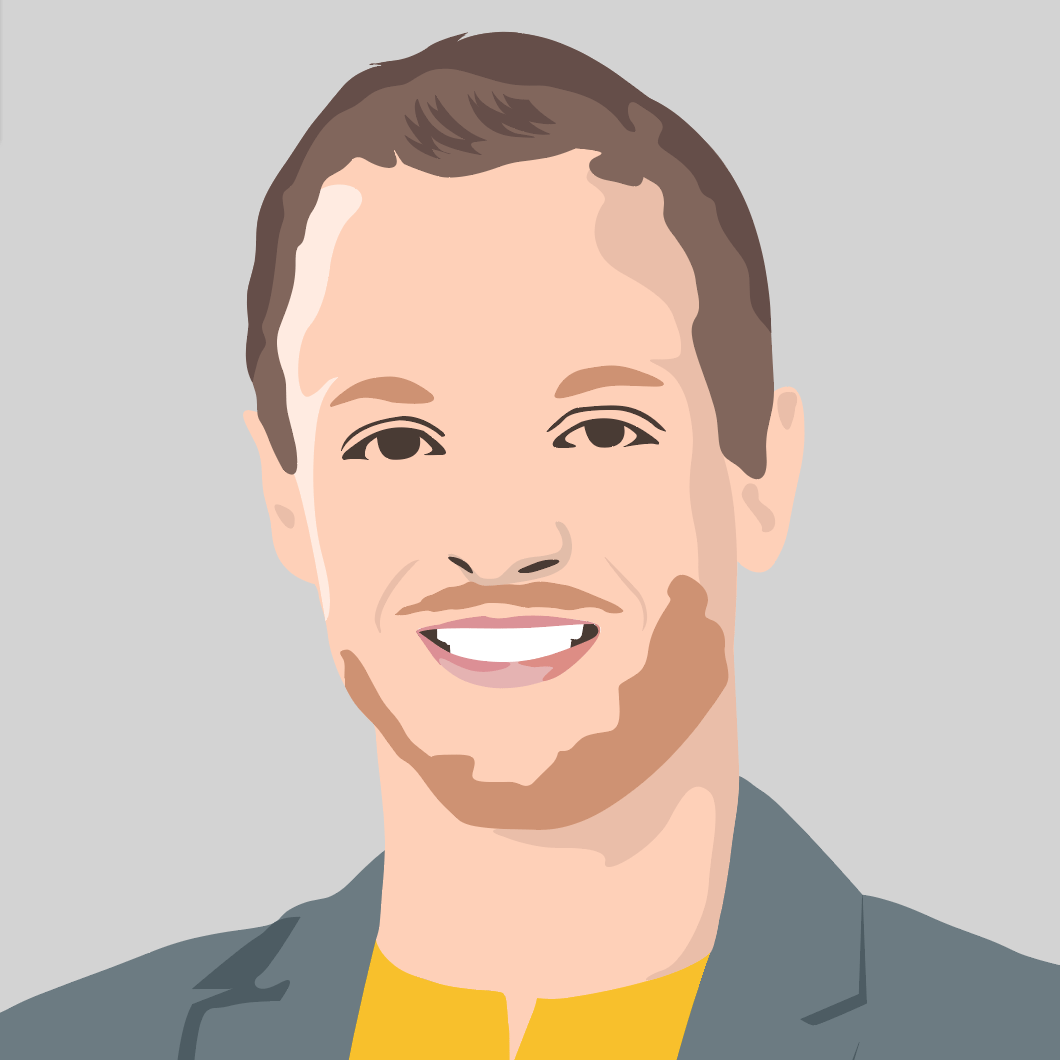 I highly recommend Travis. He was responsive, forthright, and provided fantastic guidance and advice.
Get in Touch Today!
Give us a call at 408.879.9039 or click on the button below for a confidential consultation.